Broady – Upgraded Tape [Out Now on 3000 Bass]
As lockdown draws towards what seemingly will be an official end, we are starting to feel the inbox bulge as numerous producers get ready to unleash the creations they have spent time building during this unusual period. Today, we welcome Broady to The 3000 Network with his monstrous new UK Bass creation entitled 'Upgraded Tape'.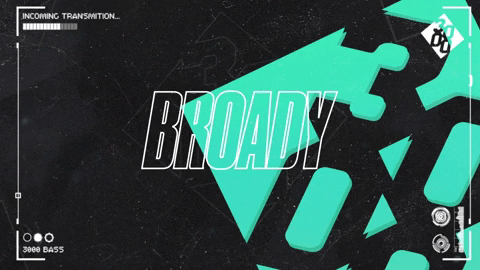 Often when using multiple bass sounds, it is easy to make a track sound a tad muddled, however the balance that Broady deploys is spot on with this one, allowing numerous synthesizer lines to wreak havoc amidst groovy drum breaks and an unpredictable rhythmic expanse. Awesome stuff!
Click here for free download